Hire Our Music Video Studio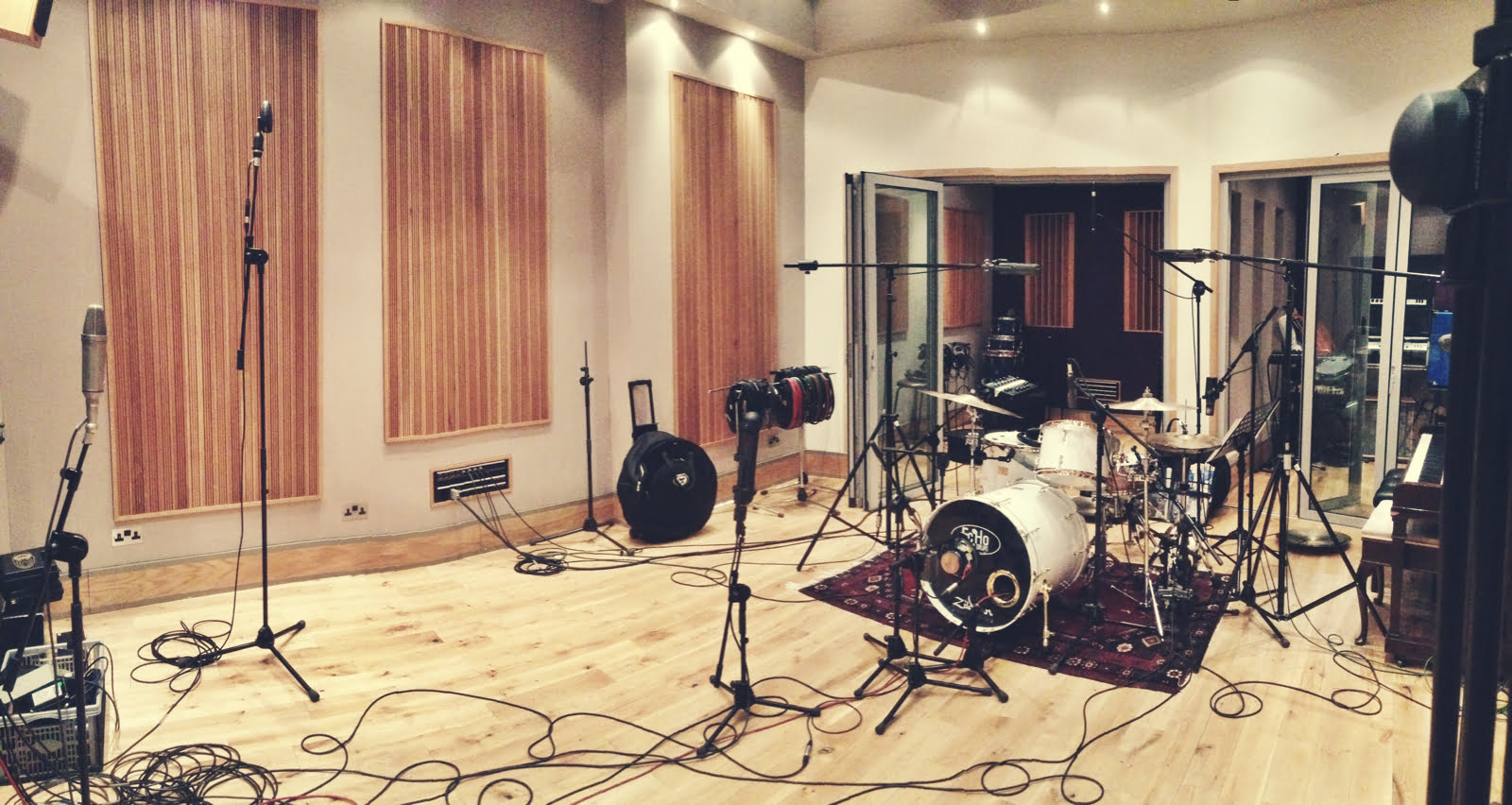 Based in Acton, West London, Kore Studios can be booked in 6 to 12-hour sessions by musicians and bands seeking professional quality music videos. Having worked with some of the UK's foremost artists, we are known for our bespoke production services and technical expertise, as well as our commitment to maintaining high standards. Our team is on-hand to help you get the most out of your session.
Live Band Video Recording
Videos remain one of the key ways for musicians to grow their fanbase and showcase their artistry – be they unsigned, independent or professional recording artists. Our team is passionate about helping bands create videos that represent their chosen style and musical prowess.
By working together with Kore Studios, bands can shape the creative direction of their video while still benefitting from our team's expert insights and years of collective experience. Bands can feel free to use their own props, equipment and videographers while still having full access to Kore Studios' spaces, recording equipment and in-house engineers.
Book a Session
Want to see a great example of what you can create at Kore Studios?
Check out our session with Bloom Twins, and how it combined a sense of intimacy and spontaneity with premium quality video recording. Hopefully this gives you a taste of what to expect when working with us.
Feel inspired? Contact Kore Studios to talk through your goals, ideas and practical needs.
Close
The Ideal Space to Shoot Your Video
Our facilities include a fully-equipped 42 sq m live room, two spacious booths and a control room area. Ground floor access also takes the hassle out of moving instruments and equipment into the studio. Finally, the live room has plenty of space for any additional lighting, not to mention overhead skylights that bring in an abundance of natural light.
We ensure our live room has the acoustic requirements, facilities and equipment to create quality vocal recordings. By booking a session at Kore Studios, vocalists will have not only an array of microphones at their disposal (including high-end condenser and tube microphones) but also preamps and equalisers for premium quality sound.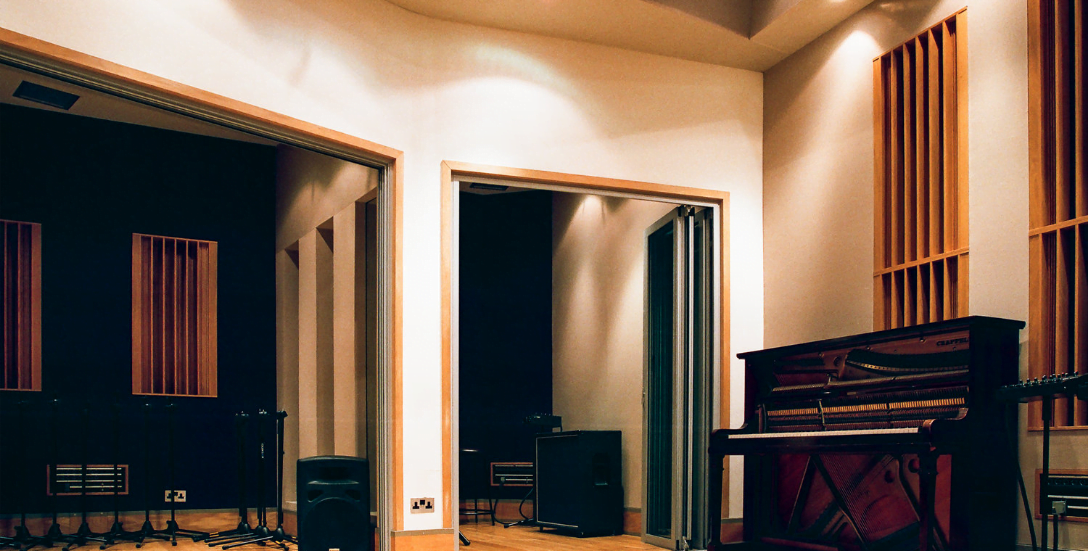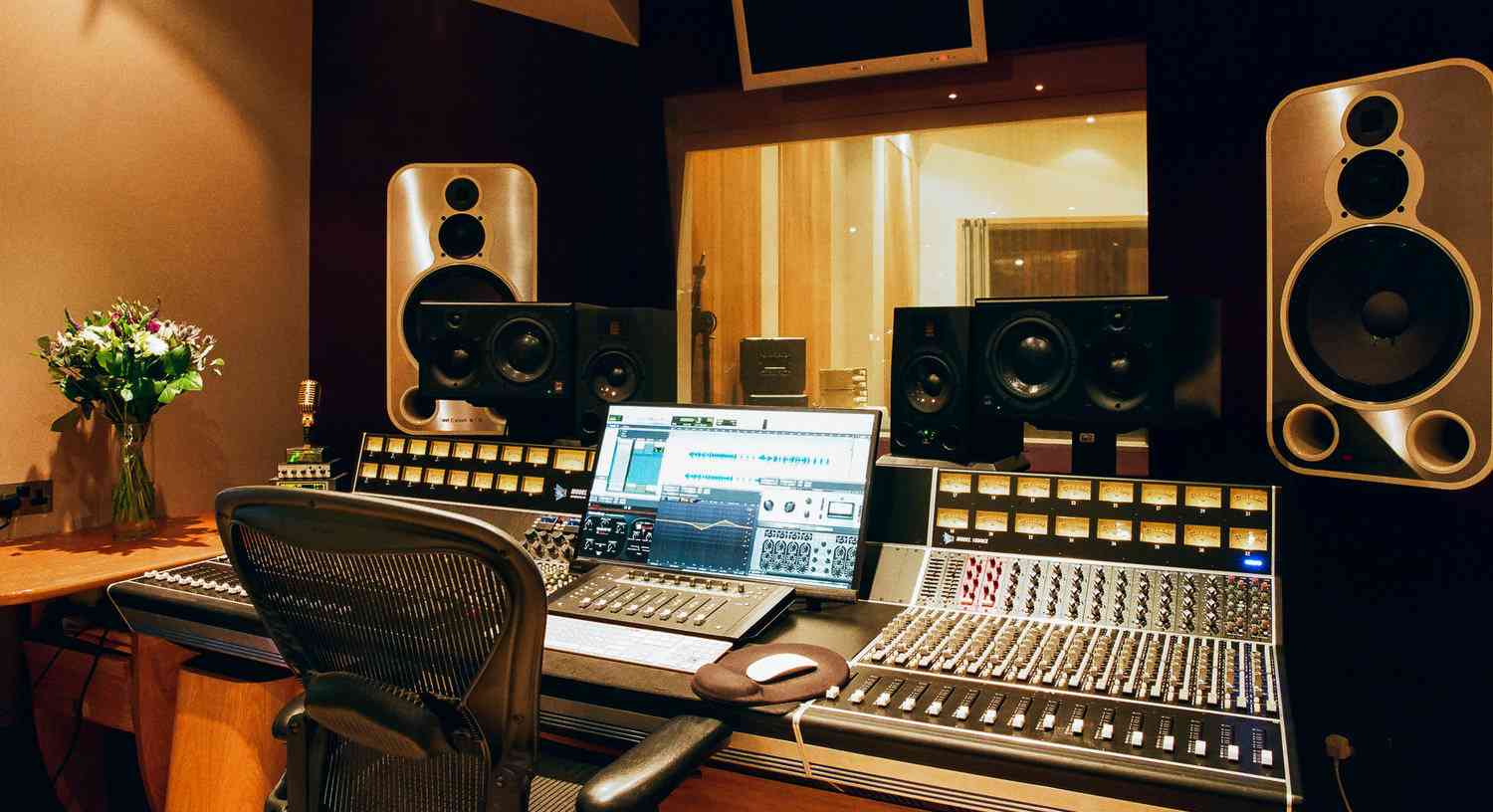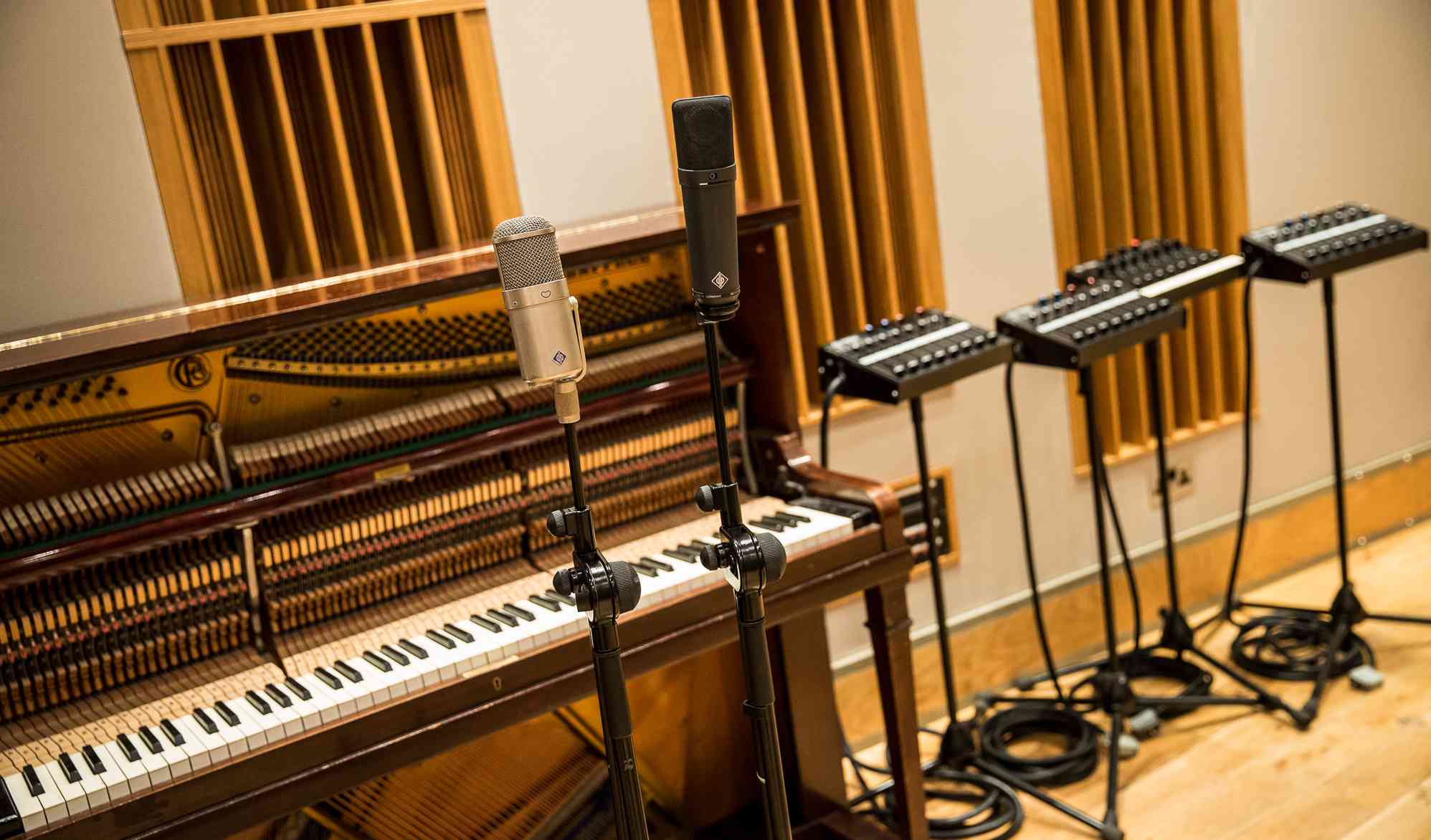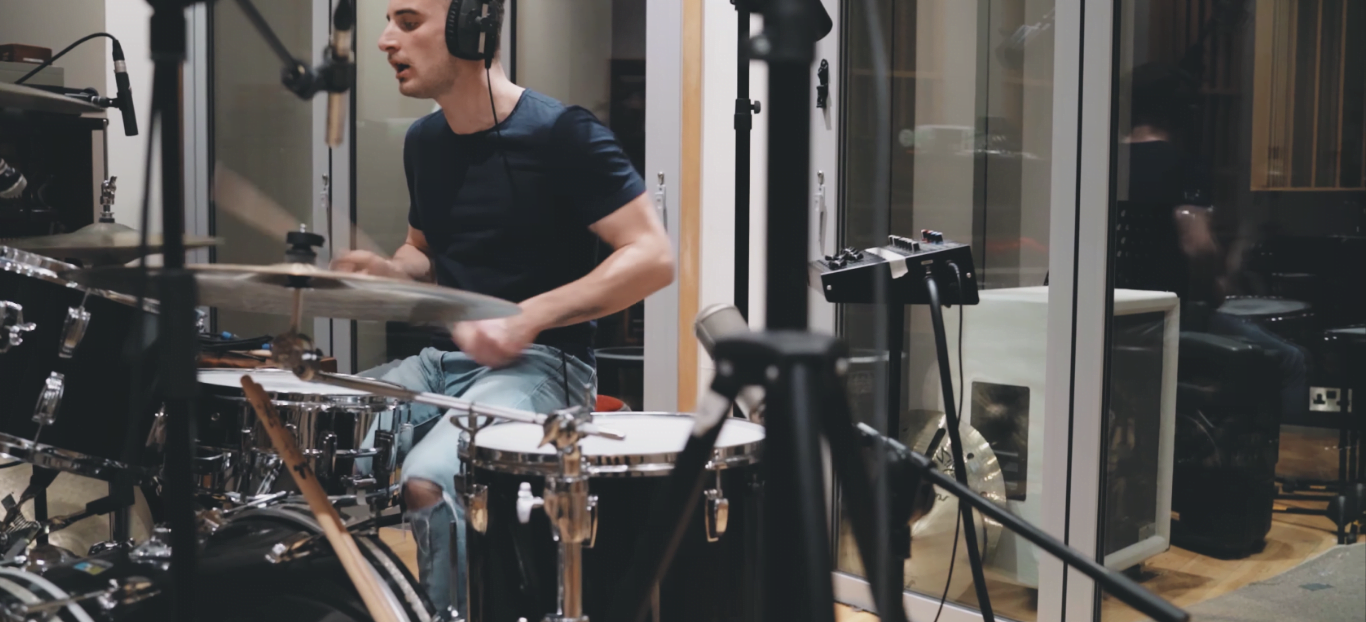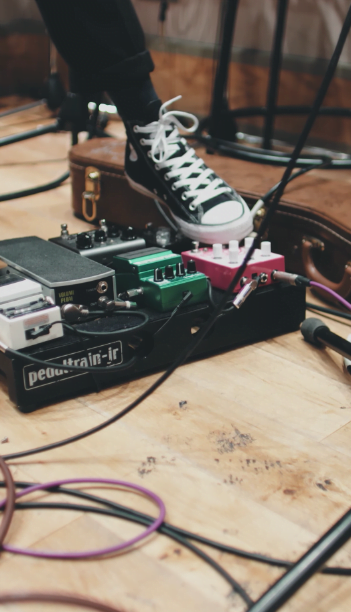 Frequently Asked Questions