Vocal Recording Studio in London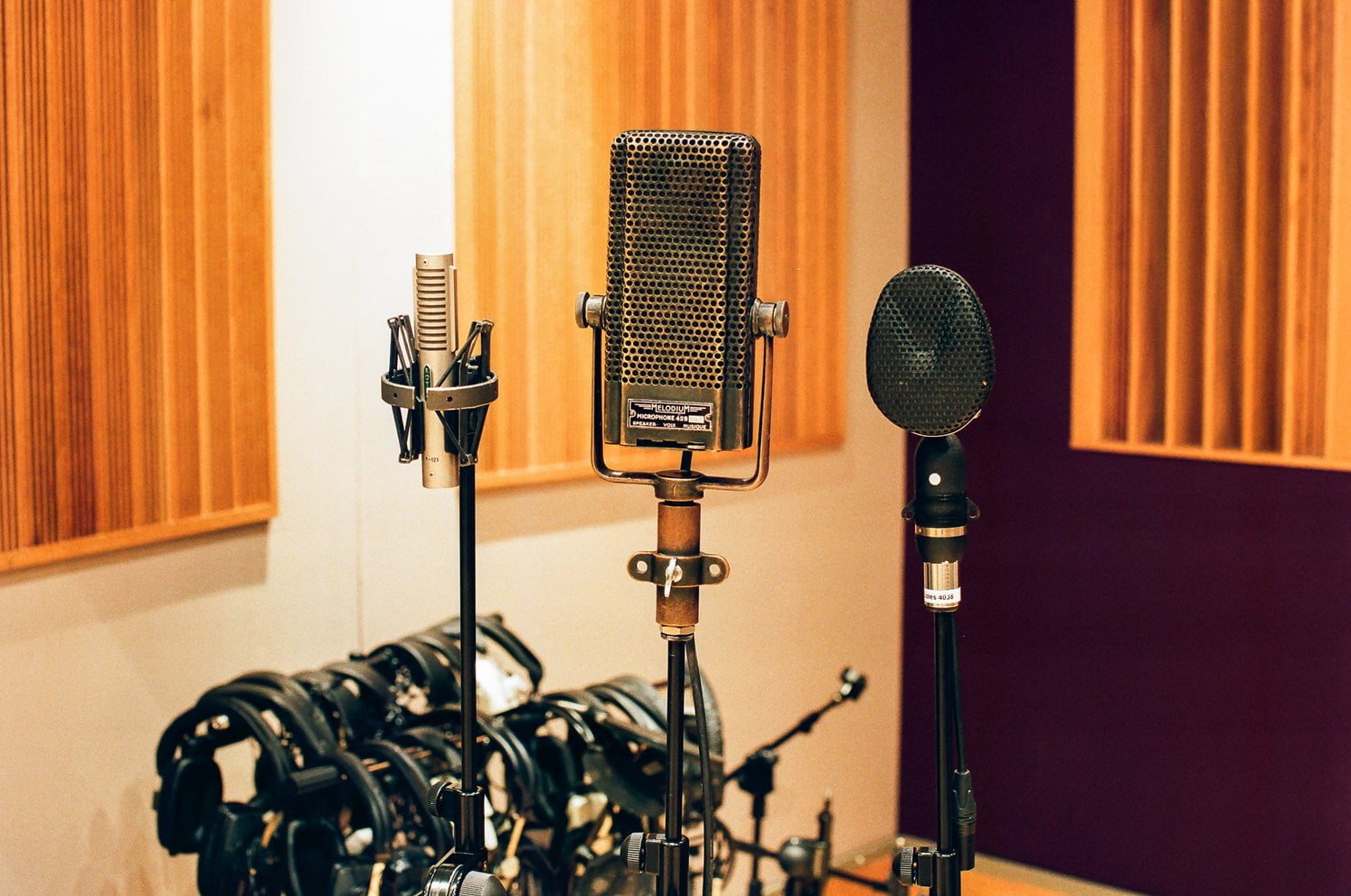 Based in Acton, West London, Kore Studios is a leading recording studio. We've worked with a wide range of well-known artists, offering both creative guidance and top-class facilities. Our team is dedicated to helping clients create professional quality vocal recordings and voiceovers.
Top Quality Recording Facilities
By booking either a 6 or 12-hour session in our studio, you'll benefit from a suite of professional equipment as well as technical assistance from our team of specialists.
Whether you're a singer or you're recording a voiceover, audiobook or podcast, you'll have the choice between our live room or a smaller, more intimate booth. Both spaces are fully equipped to meet any of our clients' needs. This includes access to quality recording equipment such as microphones, pre-amps, equalisers and compressors.
Vocal Mixing and Mastering
While at Kore Studios you'll be supported by our in-house engineers, who will do all they can to ensure your vocal recording is of the highest possible quality.
Of course, the process doesn't end with recording. Kore Studios has a mixing suite where all the finishing touches can be made to your vocal track or voiceover. Our team uses software such as Pro Tools HD 2019 and Logic X, as well as an Apollo Console for mixing and mastering.
Book a Session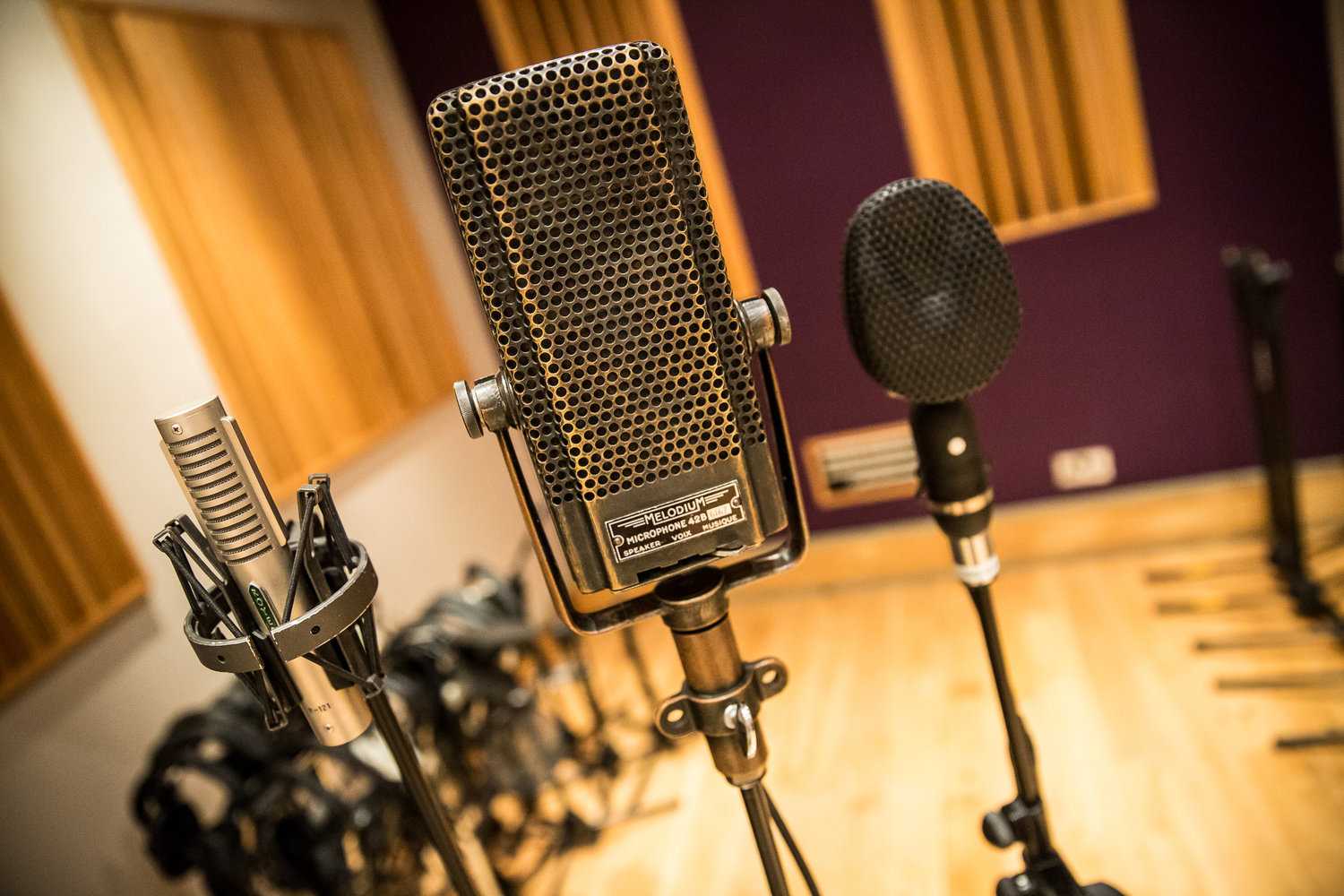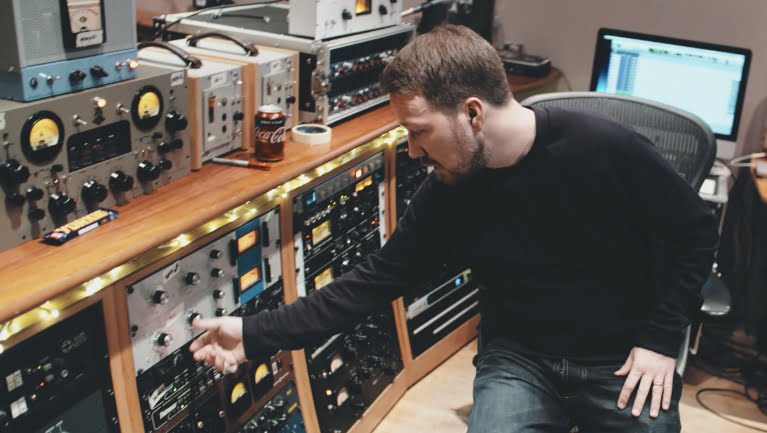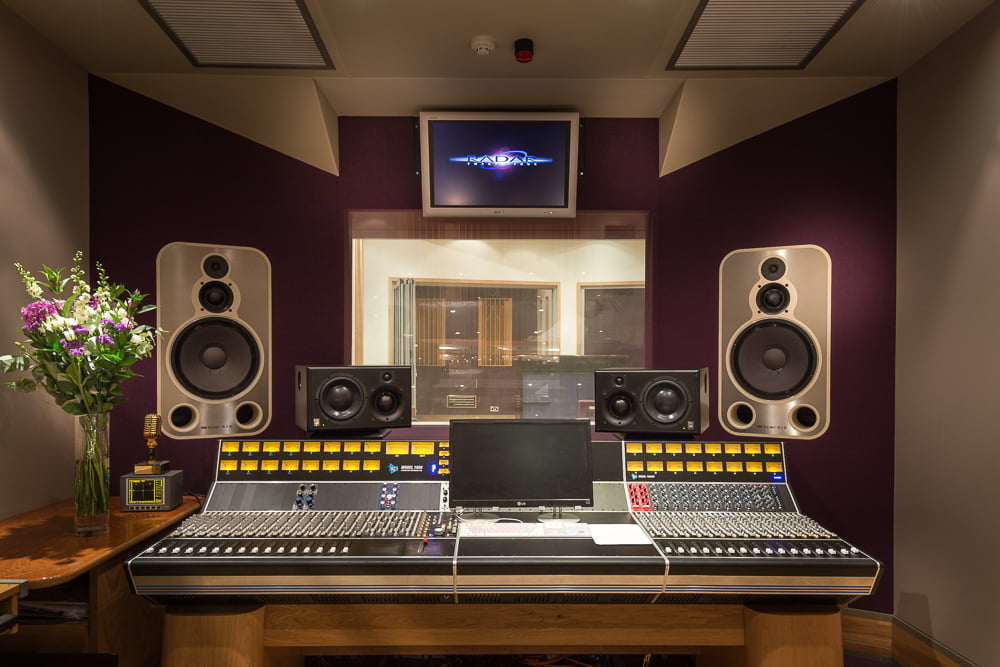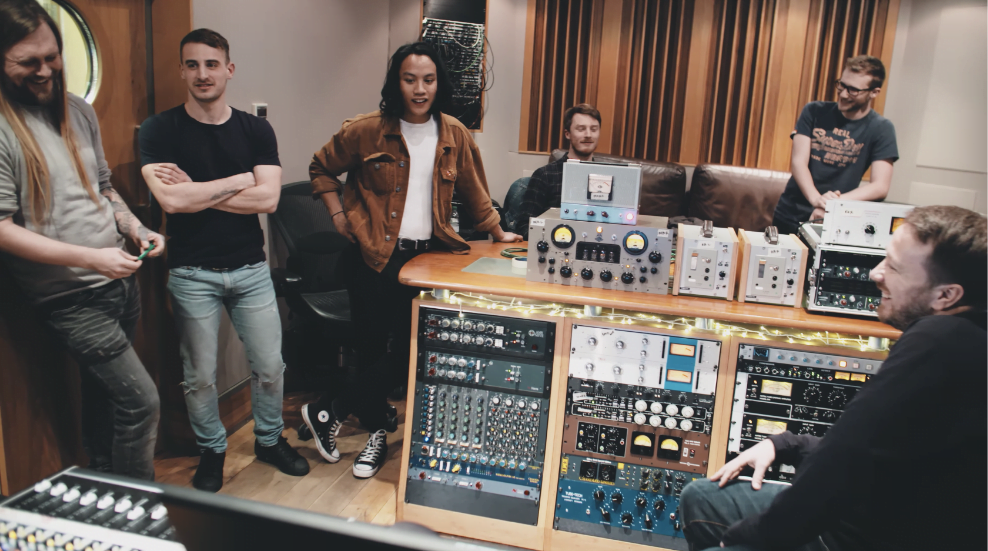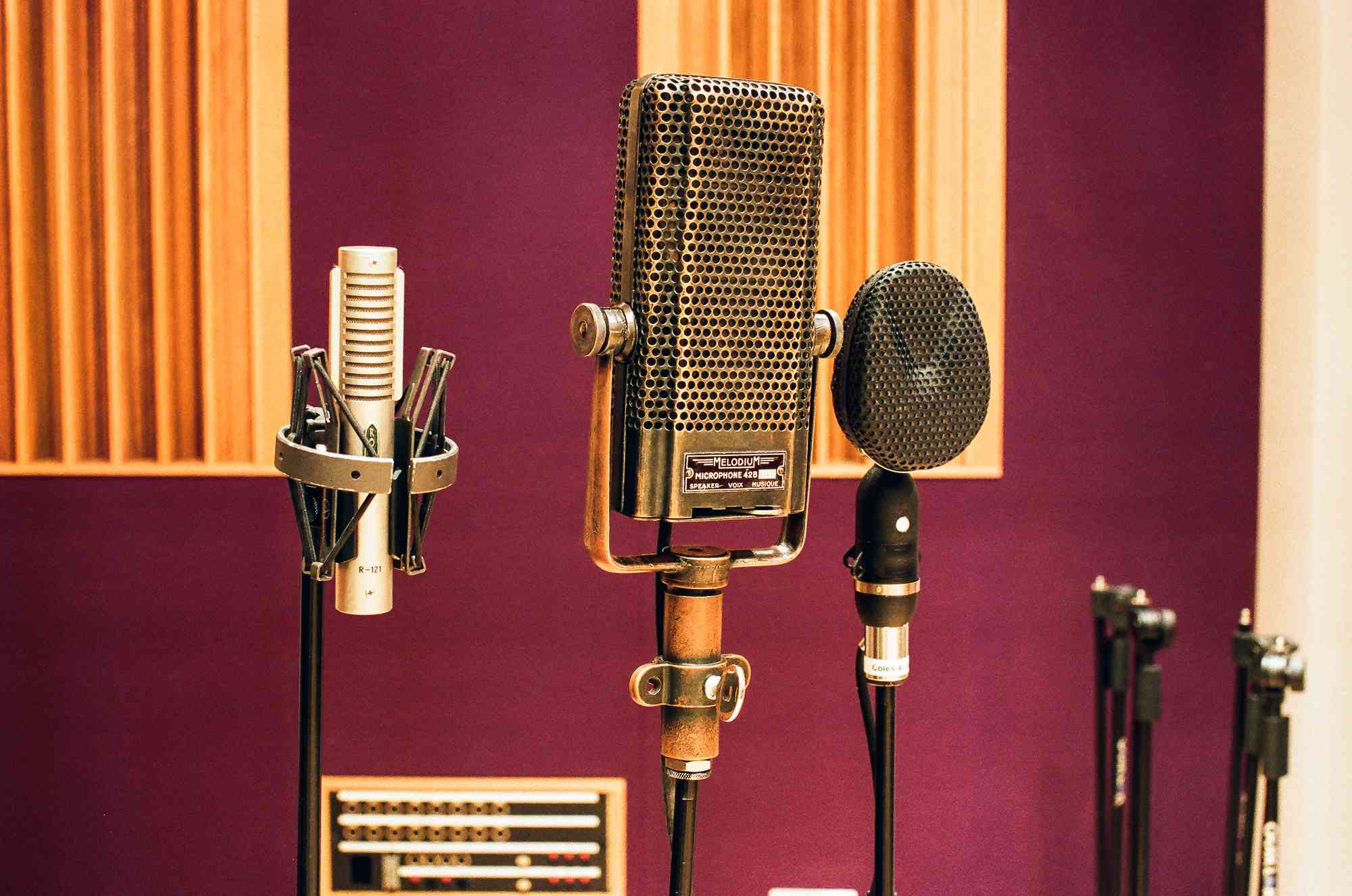 Frequently Asked Questions