CONTROL ROOM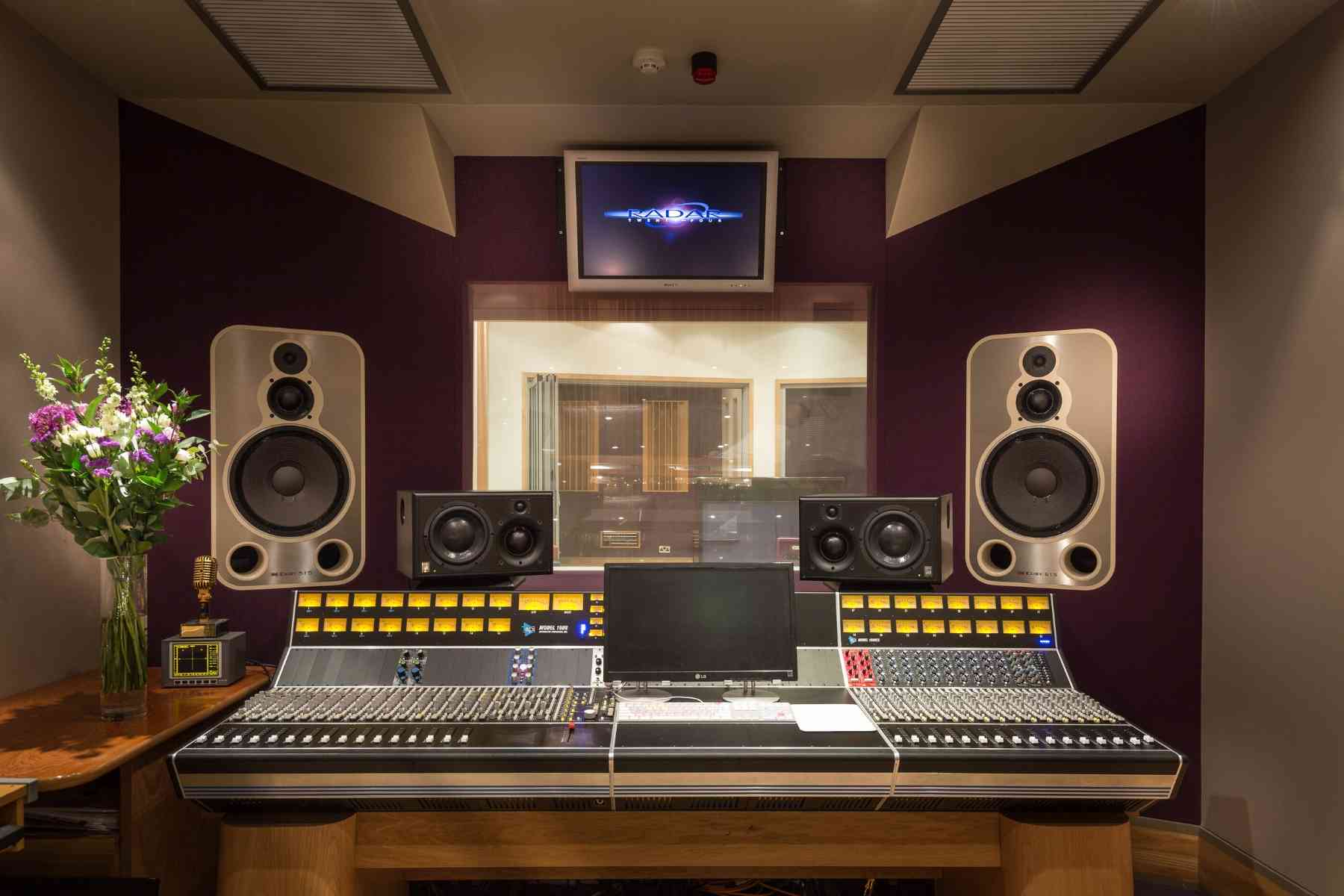 Our recording studio control room acts as the central hub for Kore Studios. Having dealt with such an eclectic mix of recording artists, we want to remain adaptable to all possible needs. That's why we use a 32-channel API 1608 as our recording studio mixing desk. API has a long and rich history of providing an aspirational sound, so it made sense to make it our centrepiece at Kore Studios. A mixing desk of this quality needs software of an equally high caliber. This is why we plug it in to a Pro Tools HDX system with Burl Converters, marrying the best of the analogue and digital worlds.
Our API console provides the perfect platform to interface with our varied collection of outboard gear. Over the years, we've accumulated not only studio standards such as Neve, Universal Audio, and Chandler, but also a range of niche offerings including Pom Audio, Overstayer, and Rupert Neve Designs. We're proud to offer our artists a wide range of units, so they can create their ideal sound.  
Finally, our audio control room is oriented in a way that gives it a direct line of sight into our large live performance space. This ensures that an integrated tracking experience occurs, with producer and artist in continued communication.The overall result is a high-quality, cohesive recording studio control room. Like many of the recording spaces at Kore Studios, it can be customised and repurposed to suit any client's needs.